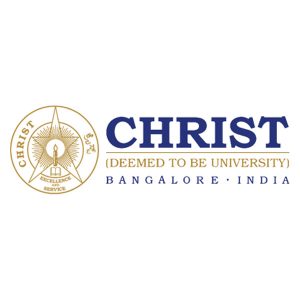 Christ University Bannerghatta Campus​
Christ University Bannerghatta Campus Overview
The CHRIST University Bannerghatta campus, embedded amid greenery encircling the whole infrastructure, serves as an example of an eco-friendly campus proudly displaying the spirit of our University ideals. The campus, located in the heart of Bangalore, is connected to all major routes in and surrounding the city. The elegant infrastructure has a grand entryway that leads to the Academic block, which is next to the Auditorium block. One may expect a calm setting conducive to unhurried study, with an immaculate plan designed to allow fresh air to circulate throughout the fauna and flora surrounding the school. The Christ University Bannerghatta Campus has all of the necessary amenities for academic and cultural development. Such examples include a well-equipped library, computer laboratories, a seminar hall and mini-auditorium, multi-cuisine restaurants, and so on. The main auditorium, which seats 1600 people, is the focal point of every event. The main auditorium, which is equipped with all of the latest audio-visual technology, will leave the audience stunned and in amazement. The Bannerghatta campus is a secure refuge for students from various states in and across our country, and it is surrounded by retail malls, transportation amenities, eateries, and all main metropolitan centres. During their schooling term, the students form unique bonds with one another and with the institution. Every kid who enters the Bannerghatta campus is assured of safety, intellectual and personal progress, discipline, and a bright future.
Christ University Bannerghatta Courses
Bachelor of Arts (English/Honours/Honours with Research)
Bachelor of Arts (Liberal Arts/Honours/Honours with Research)
Bachelor of Arts (Media and Journalism/Honours/Honours with Research)
Bachelor of Arts (Economics/Honours/Honours with Research)
Bachelor of Arts (Political Science/Honours/Honours with Research)
Bachelor of Science (Psychology/ Honours/Honours with Research)
Bachelor of Business Administration (BBA) (Tourism and Travel Management/Honours/Honours with Research)
Bachelor of Business Administration (BBA) (Finance and International Business/Honours/Honours with Research)
Bachelor of Business Administration (BBA) (Finance and Economics/Honours/Honours with Research)
Bachelor of Business Administration (BBA) (Strategy and Business Analytics/Honours/Honours with Research)
Master of Arts English and Cultural Studies
Master of Tourism and Travel Management 
Master of Business Administration (MBA)
Post Graduate Diploma in Research Methodology (PGDR)
Post Graduate Diploma in Research Methodology (PGDR)
Doctor of Philosophy (PhD) in Cultural Studies
Doctor of Philosophy (PhD) in English Studies
Doctor of Philosophy (PhD) in Media Studies
Doctor of Philosophy (PhD) in Management
Doctor of Philosophy (PhD) in Tourism 
Doctor of Philosophy (PhD) in Economics
Doctor of Philosophy (PhD) in Psychology
Achievements of Christ University Bannerghatta
Dr. Parashurama Kamath received the 'Best Paper' award for a paper titled 'Effect of Corporate Social Responsibility Programs on Communities with Special Reference to Industries in Dakshina Kannada, Karnataka' at the SDM Institute for Management Development, Mysore, on November 13, 2014.
The Commonwealth Innovation Forum presented the Commonwealth Innovation Award CIFA 2021 to the Department of Media Studies.
Dr. Victoria Lawbei was named Moonlight's 'Best Young Journalist 2018' in Siaha District, Mizoram, for her reporting on the 'Mizoram-Assam border dispute' while working for News18 Northeast, where she covered Mizoram politics and events.
Dr. Dishari Chattaraj was sponsored as a Fulbright Foreign Language Teacher for the academic year 2019-2020 by the Dhar India Studies Program, Hamilton Lugar School of Global and International Studies at Indiana University Bloomington in the United States.
Ayub Ansari from the UG journalism department has one of his photographs selected for the 'Editors Favorites' list on the National Geographic Your Shot website. His photographs were also shown at 'The Print Exchange' in New York.
Swethavimala M, a UG journalism student, was chosen as an Indian representative for the Future News Worldwide 2019 conference, which was hosted at the Thomson Reuters headquarters in London. It was a British Council project in partnership with numerous international media outlets.
Prof Padmakumar is a facilitator for peacebuilders qualified by Mindanao Peacebuilding Institute in Davao, Philippines, with a specialism in Art Approaches to Community-based Peacebuilding.
Dr. Ashwini Falnikar received the top two student paper prize in the Global Communication and Social Change Division for her work Bt Cotton and the Voices of the Widows in the Face of Farmer Suicides, which she delivered at the 68th Annual ICA Conference in Prague on May 24, 2018.
Dr. Nirmala is Google and DataLeads accredited to teach public health workers and health journalists to combat medical misinformation.
Campus Facilities at Christ University Bangalore Bannerghatta Campus
One of our key achievements is a well-equipped infrastructure to boost CHRIST's academic and cultural activities. The aim behind this one-of-a-kind element of our campus is to give equitable opportunities for all Christites.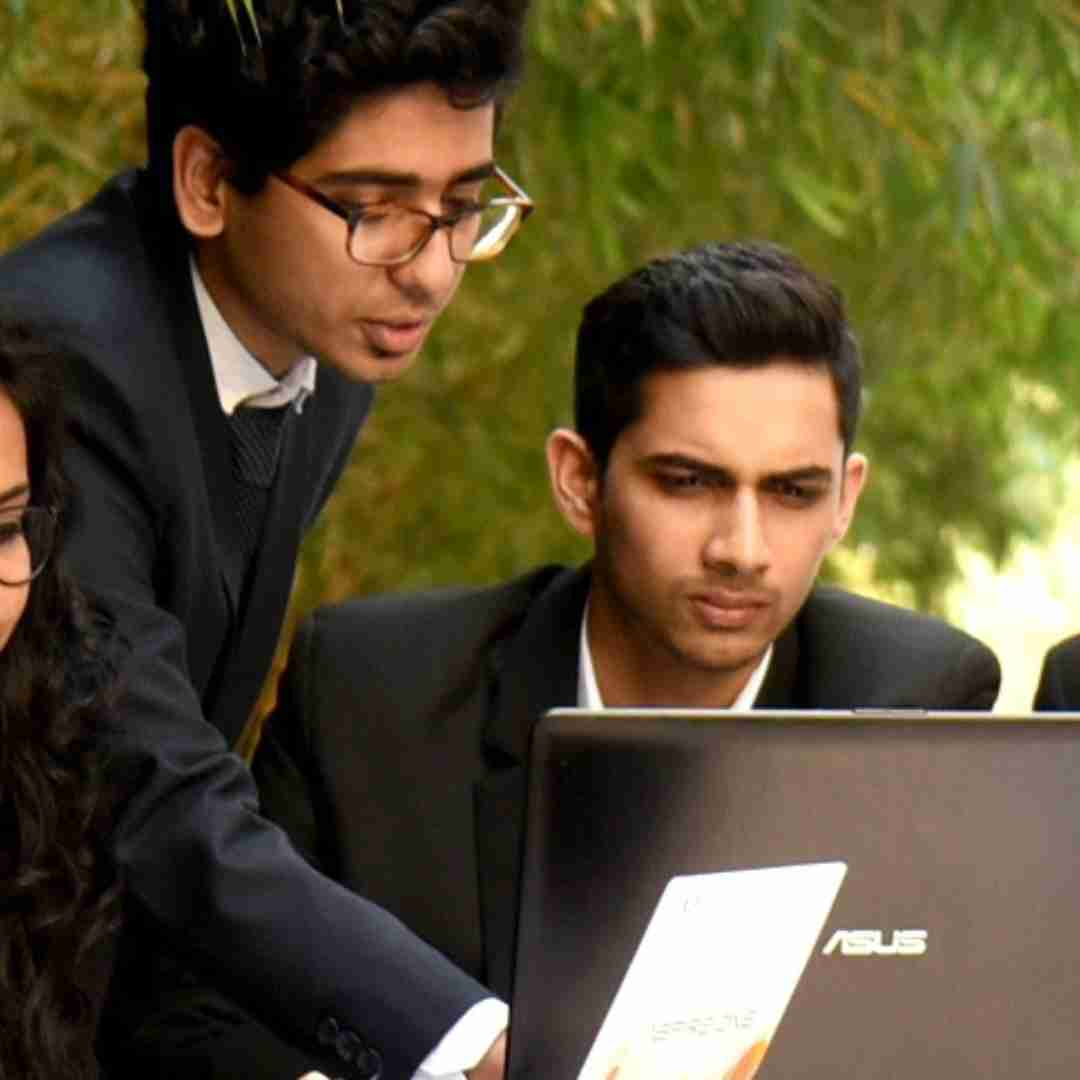 Research Facilities
Discovering it results in empowerment via knowledge. Our famous scholars, experienced practitioners, & forward-thinking researchers will mentor and work with the students.
Academics
Excellent academics give theoretical and practical exposures in many disciplines, educating students via relevant experiences from the present world condition.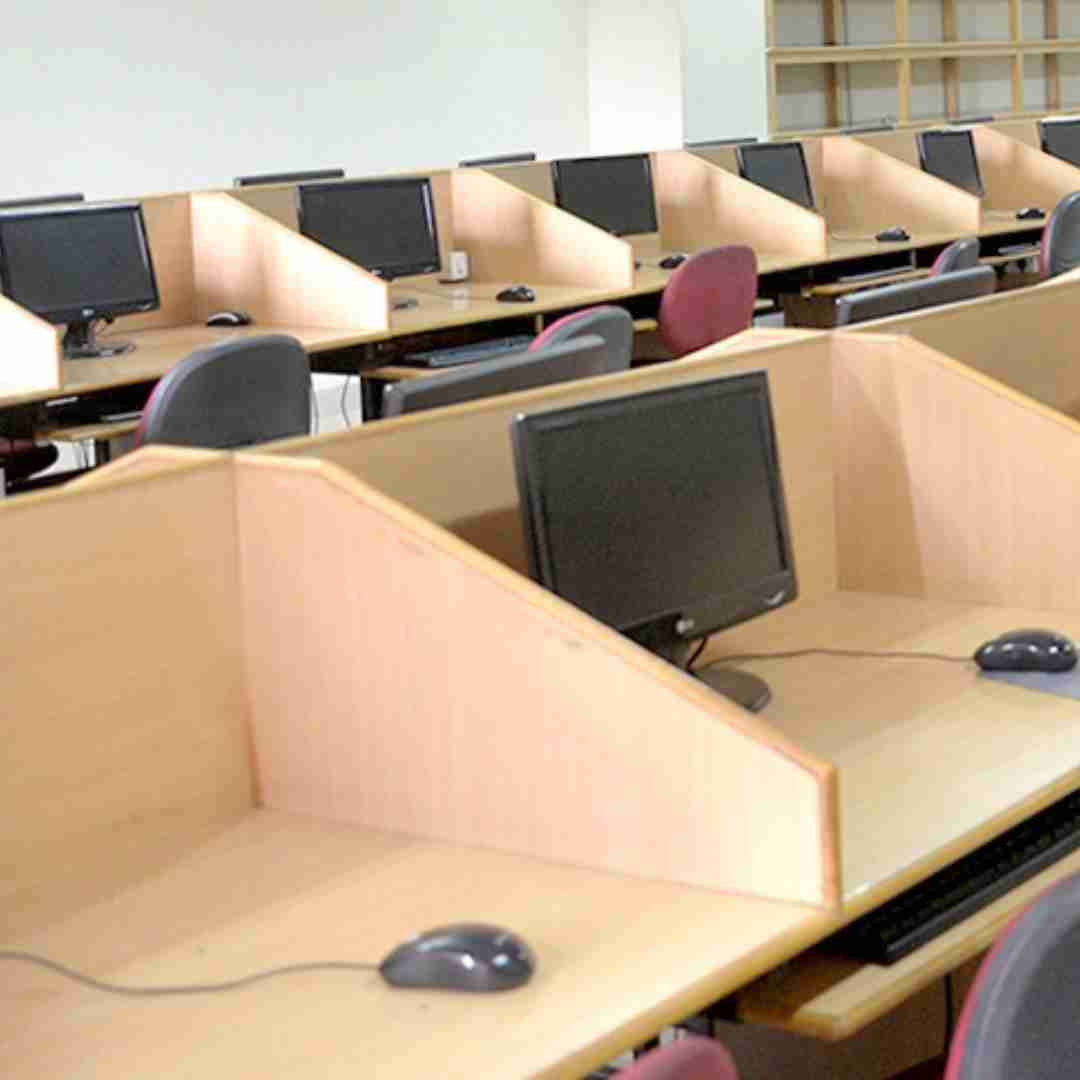 Labs
Our laboratories, which are divided into Computer Labs, Library Digi-world, Psychology Lab, and a Media Lab, are notable for their effective online instruction.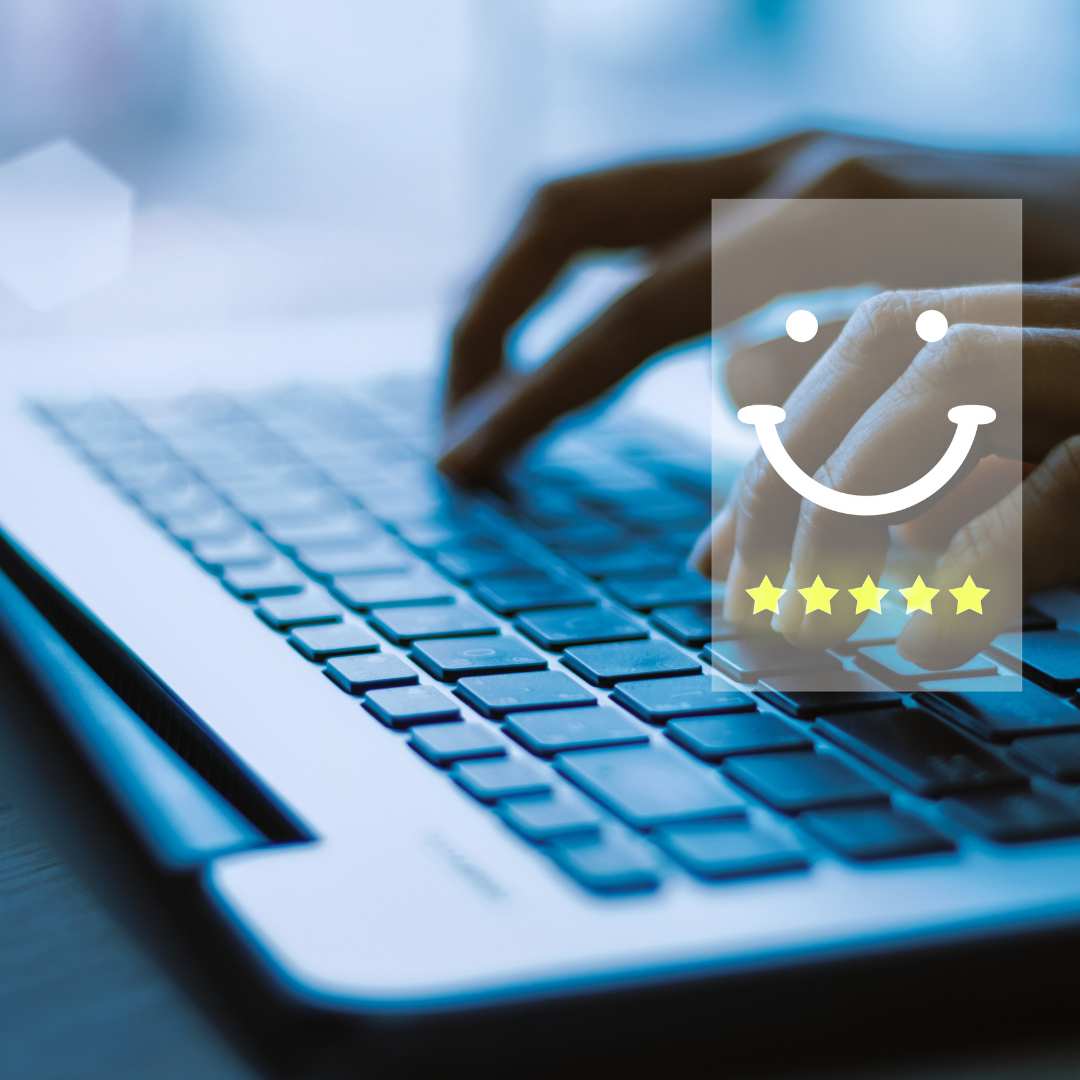 IT Services
A centralised Information Technology department assists every department in doing online operations. The IT department equipped with cutting-edge technology.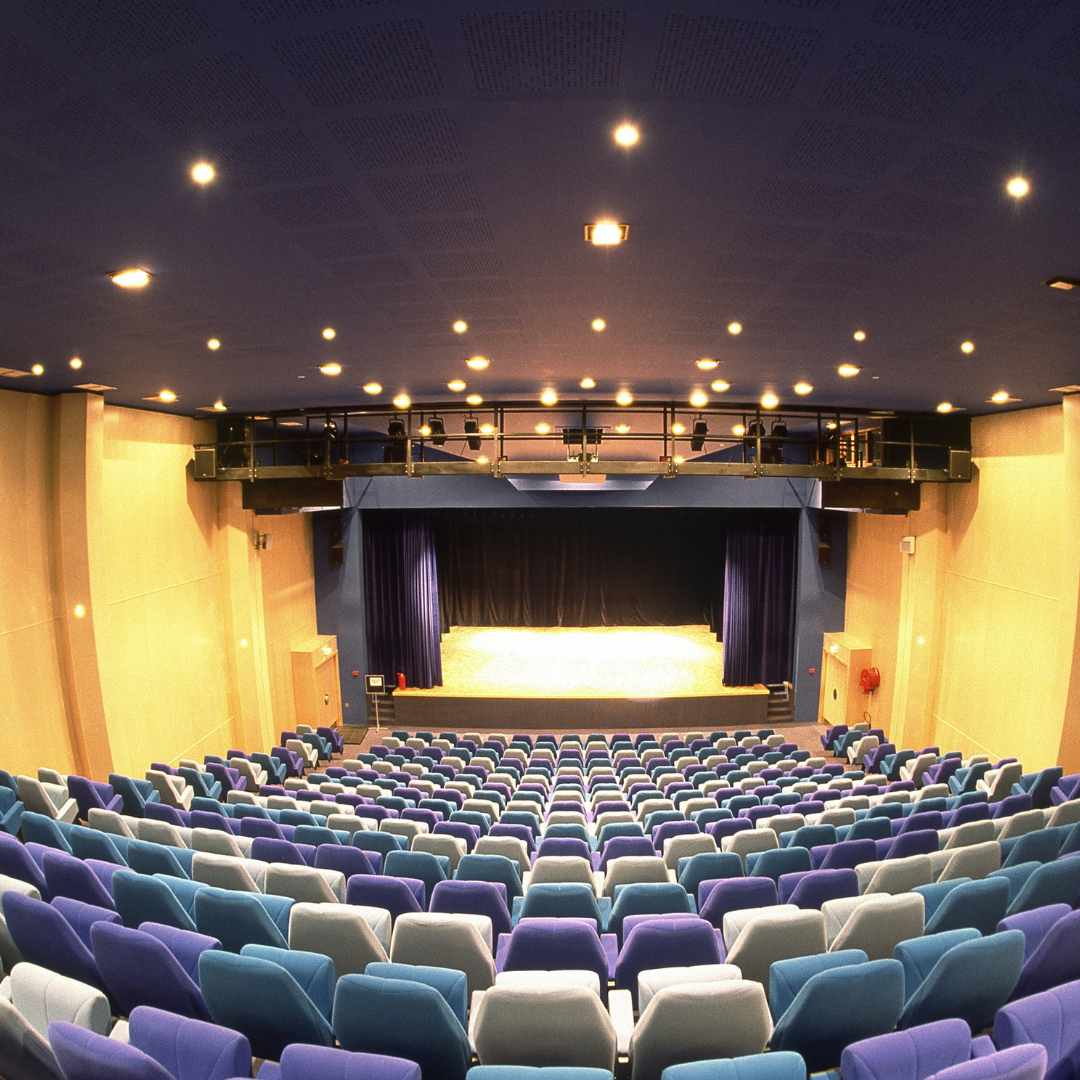 Auditorium
Our Auditoriums provide a grandiose platform for presenting cultural and intellectual activities. The audience will be taken aback by an audio-visual spectacle complimented.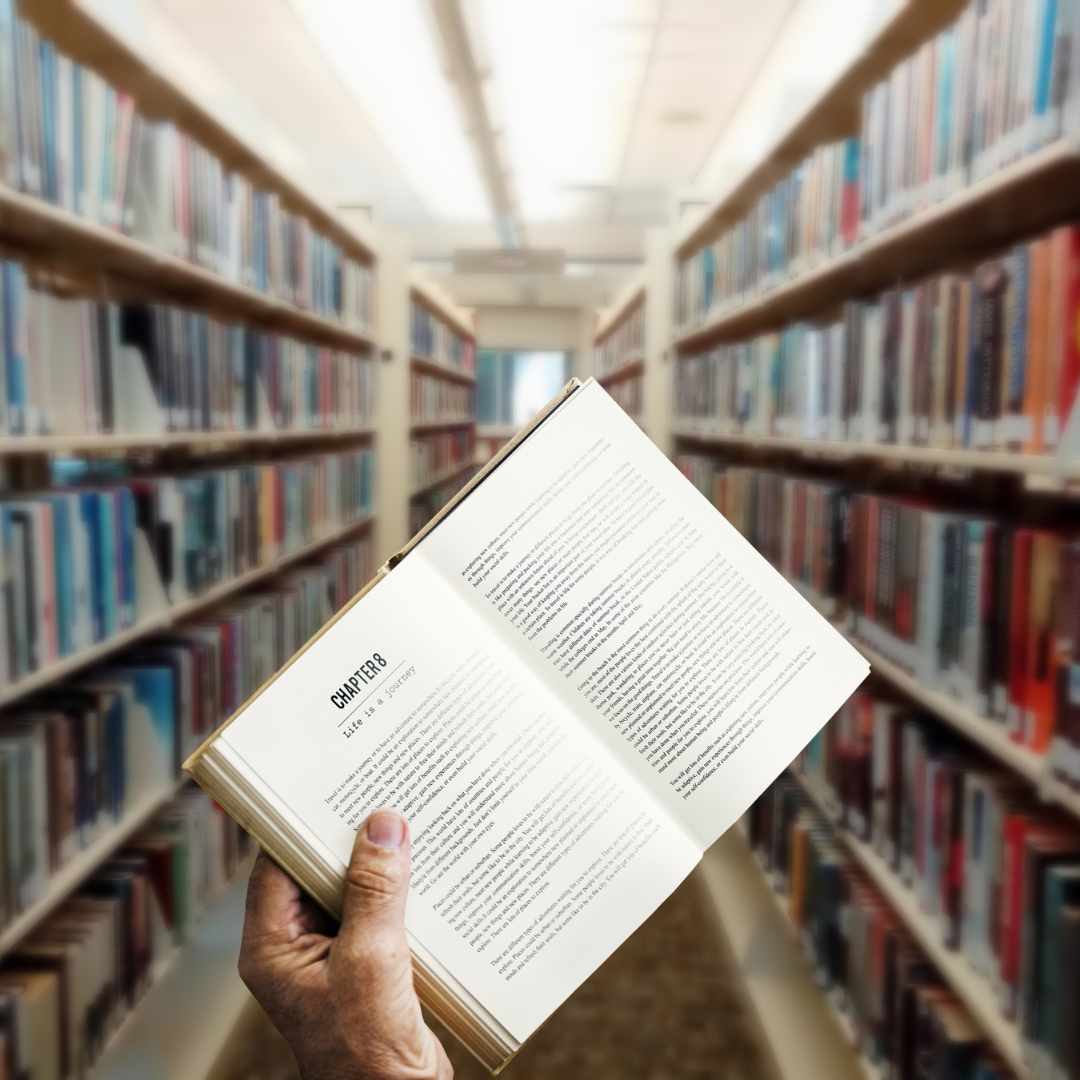 Library
Our library has a large selection of books, periodicals, and magazines. Our well-kept, extensive library complements our 24-hour internet access and online surfing.
College Support and Assistance
Academic advising is a vital support service that assists students in navigating their academic path by counselling them on course choices, degree prerequisites, and academic rules. Tutors can help students with specific courses or study abilities, whereas counselling services can help with personal, social, and emotional concerns that can interfere with academic progress. Here is some key facilities provided by Bangalore Kangeri Campus.
Students Life at Christ University Bannerghatta Campus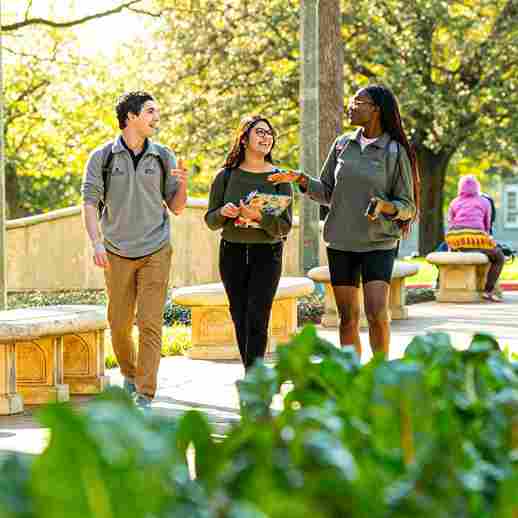 Campus Life
CHRIST (Deemed to be University) is proud of its eco-friendly, serene & peaceful environment and deeply committed to upholding values system.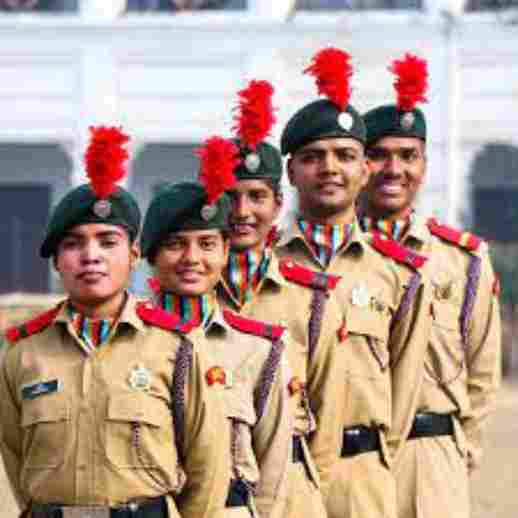 NCC
The NCC dedicates itself to training Cadets to imbibe and be responsible citizens of the country. NCC Army Wing at CHRIST is available to both male and female students.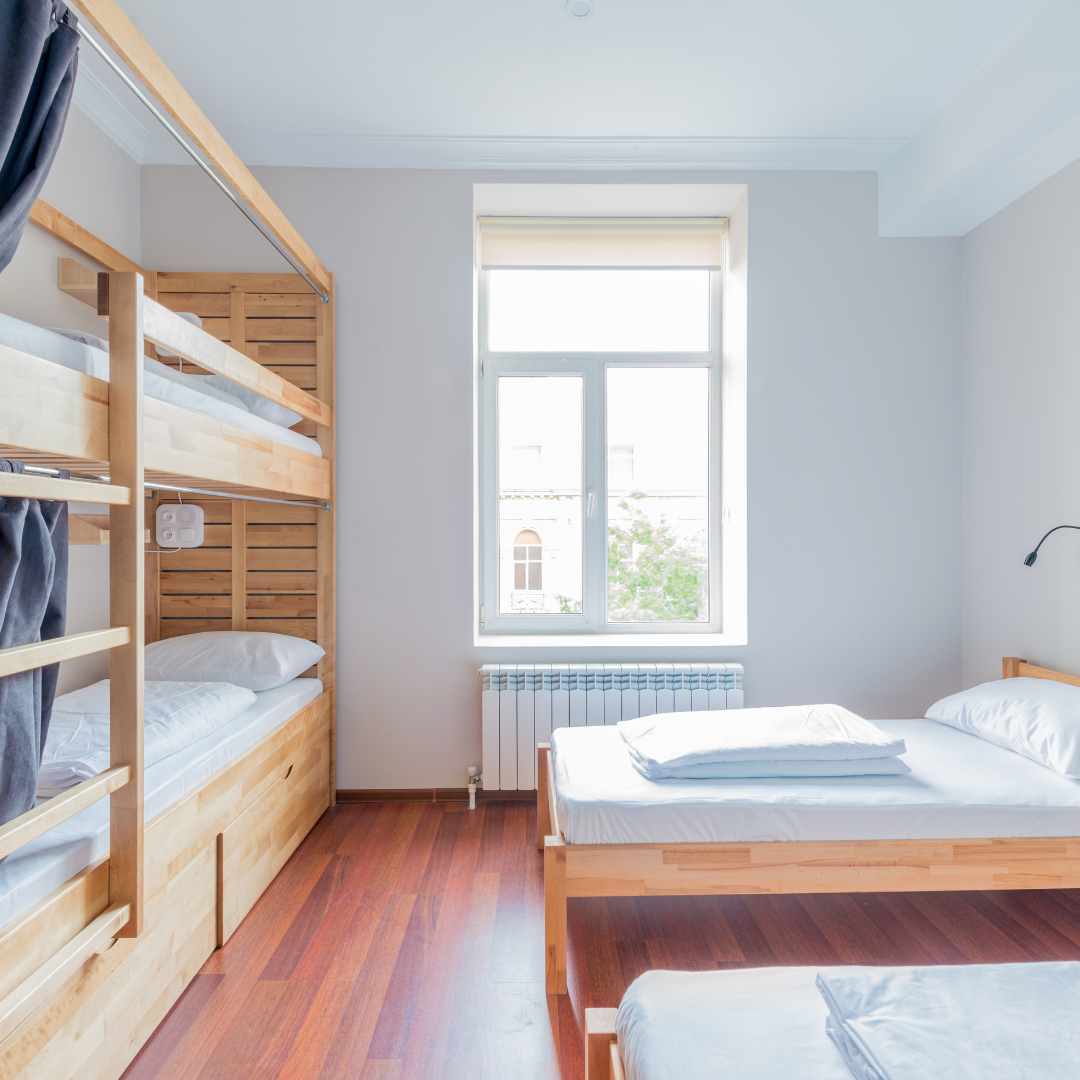 Hostels & Dining
For non-resident students, Christ has well-finished residence halls. Christ resident hall focuses on holistic development and provides a supportive home away from home for students.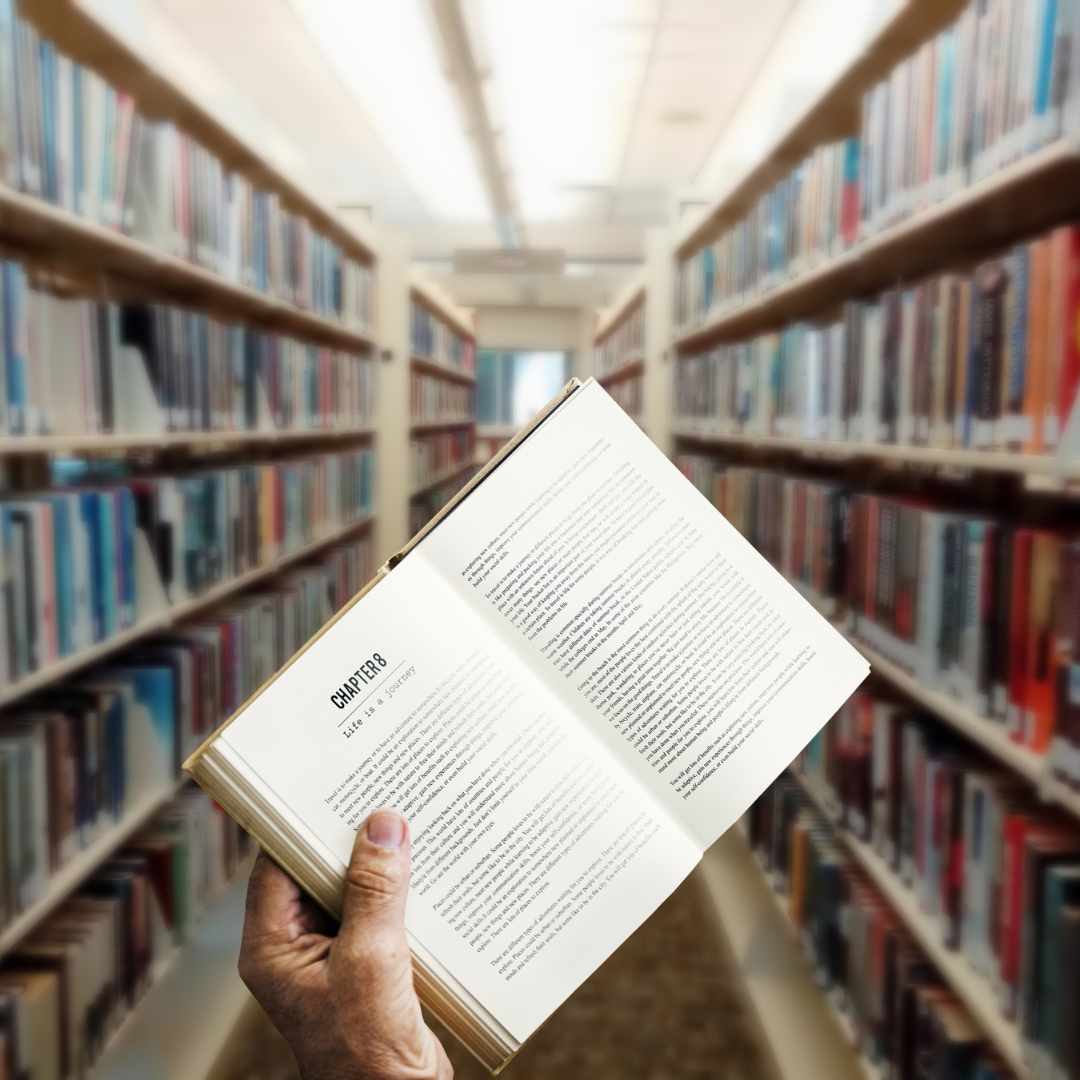 Library
The library contains an extensive collection of Encyclopaedias, Yearbooks, and other reference materials. The reference books are not available for borrowing. The library has an Open Access policy in place.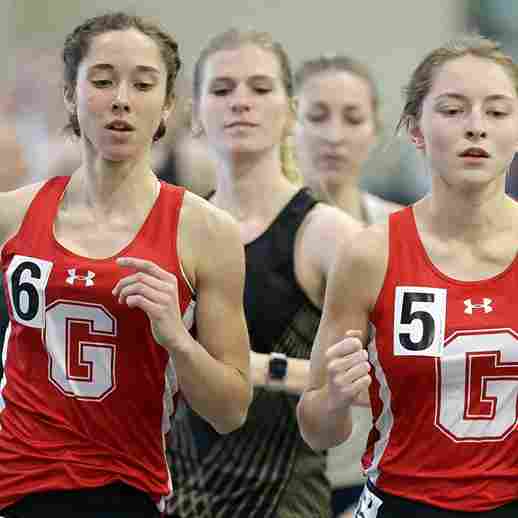 Athletics
A physical effort and skill-based activity in which an individual or a team competes against another or others for enjoyment.
How is Christ University Bannerghatta campus?
Christ University Bannerghatta campus has a reputation for academic brilliance, and its programmes are accredited by several Indian agencies. Other independent organisations, notably NIRF (National Institutional Ranking Framework) and QS World University Rankings, have also given the university good marks. The convergence of several disciplinary orientations also allows for a strong interdisciplinary academic milieu, which adds a fresh dimension to our curricular activities here. Our teaching staff has a wide range of experience, which benefits students' learning. By concentrating on skill and competency development, we urge our students to obtain a closer and deeper knowledge of their immediate surroundings via actual projects with industry and service learning. This is an excellent chance for our students to put their knowledge into action, allowing them to grow holistically and generate change for themselves as well as the social world at large. This campus cordially invites you to explore and experience the learning environment provided at the CHRIST (Deemed to be University) Bannerghatta campus, and to take the lead in shaping your future.
Christ University Bannerghatta Road Campus Photos
Christ University Bannerghatta Direct admission through Management Quota at Christ University Bangalore Bannerghatta is easy with us in all available courses.