Direct Admission Consultancy in Bangalore | Management Quota
Get Direct Admission in Best University & Colleges
Admission4Sure is Direct admission consultant located in Bangalore for Direct admission through Management Quota in best colleges and Universities.
Direct Admission consultancy for admission through Management quota in best college & Universities of India.
Direct Admission offer guidance and consultations on an individual basis to students without any cost. Our goal is to provide best colleges to the students with many options with an a suitable amount of time. Admission consultancy helps to choose the right education and to make successful career. With our services we are shaping the future of the students in right direction by the professional consultants with an innovative approach and enriched experience.
We provide all 360 degree services for admission in Top colleges for career growth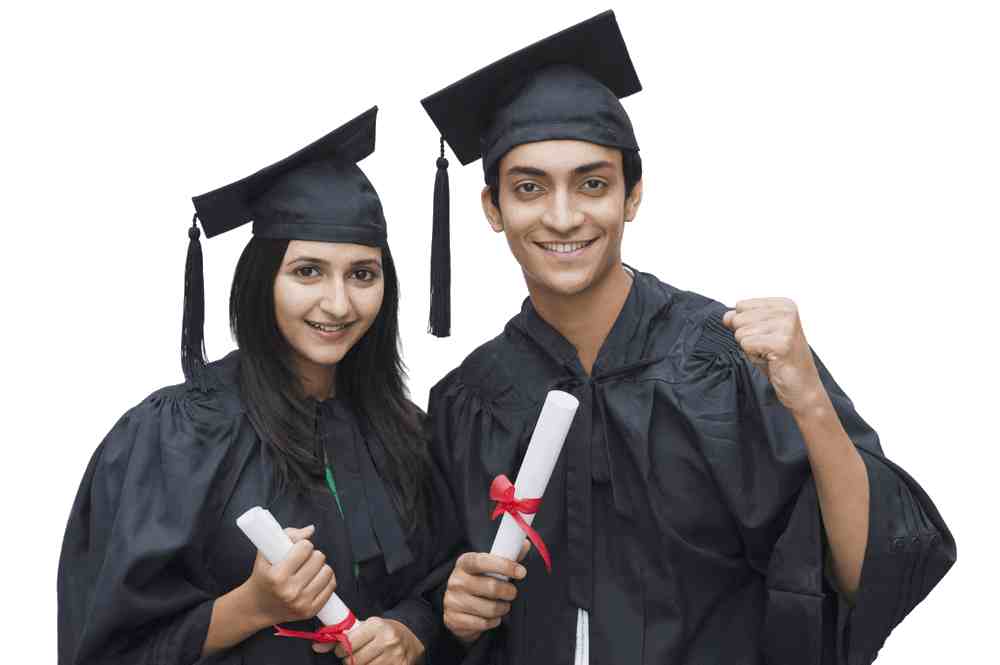 Most Reliable & Trust-worthy Direct Admission Consultancy in Bangalore
We are oldest and most trustworthy direct admission consultant in Bangalore, guiding parents to make right decision for their children's to choose right college or university for there career growth. Our Expert guidance make us unique and most successful consultancy in the field of education. We provide admission in the following University & Colleges : 1) Law Colleges 2) Engineering Colleges 3) Management Colleges
Top Colleges & University for Direct Admisison
Choose your dream college or University to make your career with Top courses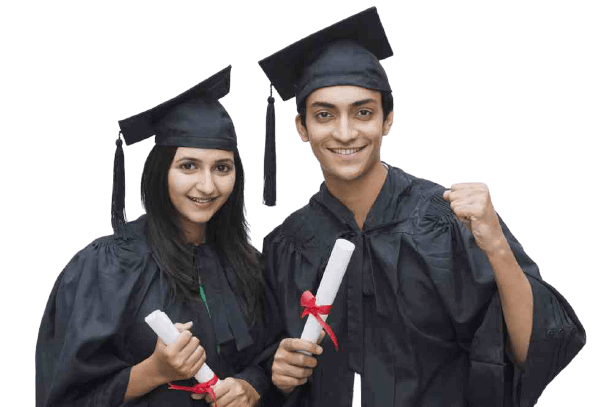 Apply for Direct Admission in Top Colleges of Bangalore
Need A Free Assistance for Direct Admission!
Call us Now or Allow us to call you back