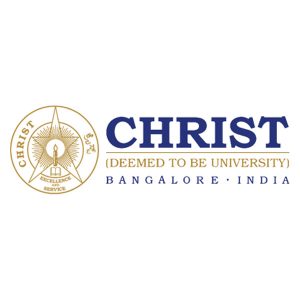 Christ University Bangalore Kengeri Campus
Christ University is a Bangalore-based private deemed-to-be-university. It was formed in 1969 and is maintained by the Carmelites of Mary Immaculate, a Catholic religious order (CMI). Christ University Bangalore Kengeri campus is located in southern Bangalore, some 22 kilometres from the main campus on Hosur Road. The Kengeri campus provides undergraduate and postgraduate degrees in Business Studies, Commerce, Sciences, Humanities, and Social Sciences. Modern amenities on campus include well-equipped classrooms, labs, computer centres, libraries, auditoriums, sports facilities, and dormitories. It also places a major emphasis on research, with various research institutions and centres. Overall, Christ University is a highly renowned higher education institution in India, noted for its academic prowess and research.
Christ University Bangalore Kengeri Courses Offered

Bachelor of Technology (B.Tech)
Bachelor of Architecture (B.Arch)
Master of Architecture (M.Arch)
Post Graduate Diploma in Research Methodology (PGDR)
Doctor of Philosophy (PhD) in Architecture
Bachelor of Business Administration (BBA) (Honours/Honours with Research)
Master of Business Administration (MBA)
Post Graduate Diploma in Research Methodology (PGDR)
Doctor of Philosophy (PhD) in Management
Bachelor of Business Administration (BBA) [Not available]
Bachelor of Science (Psychology/Honours/Honours with Research)
Doctor of Philosophy (PhD) in Psychology
Christ University Bangalore Kengeri Campus Facilities​
One of our key achievements is a well-equipped infrastructure to boost CHRIST's academic and cultural activities. The aim behind this one-of-a-kind element of our campus is to give equitable opportunities for all Christites.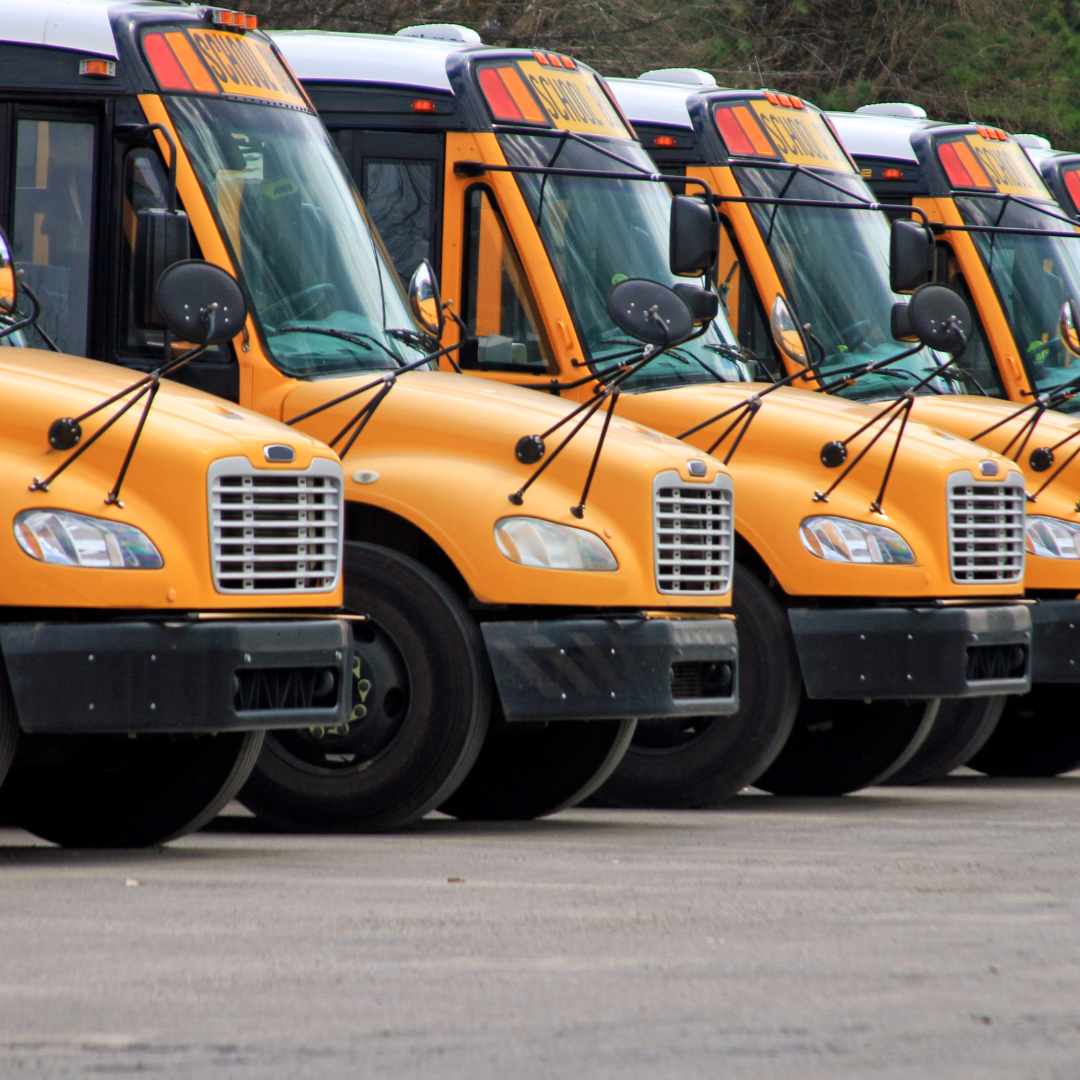 Transport Facilities
The School of Engineering & Technology has a full-fledged transportation department that operates buses to carry students and personnel from various locations. This service is provided to ensure smooth and safe travelling.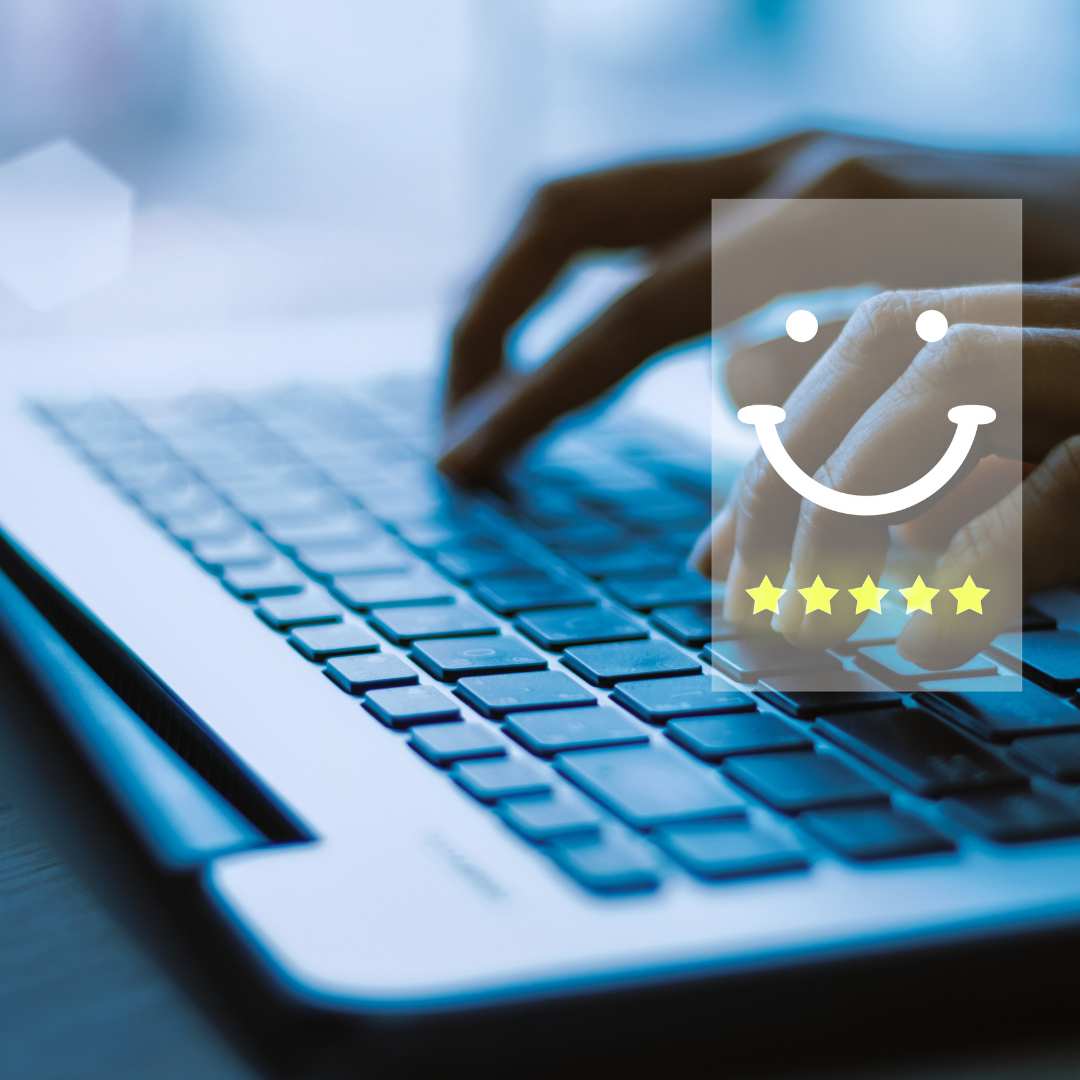 IT Services
Our campuses are a networked environment, with all systems and structures digitised for security, ease of access, & management. The IT services staff ensures that every computer and projector on campus runs effectively.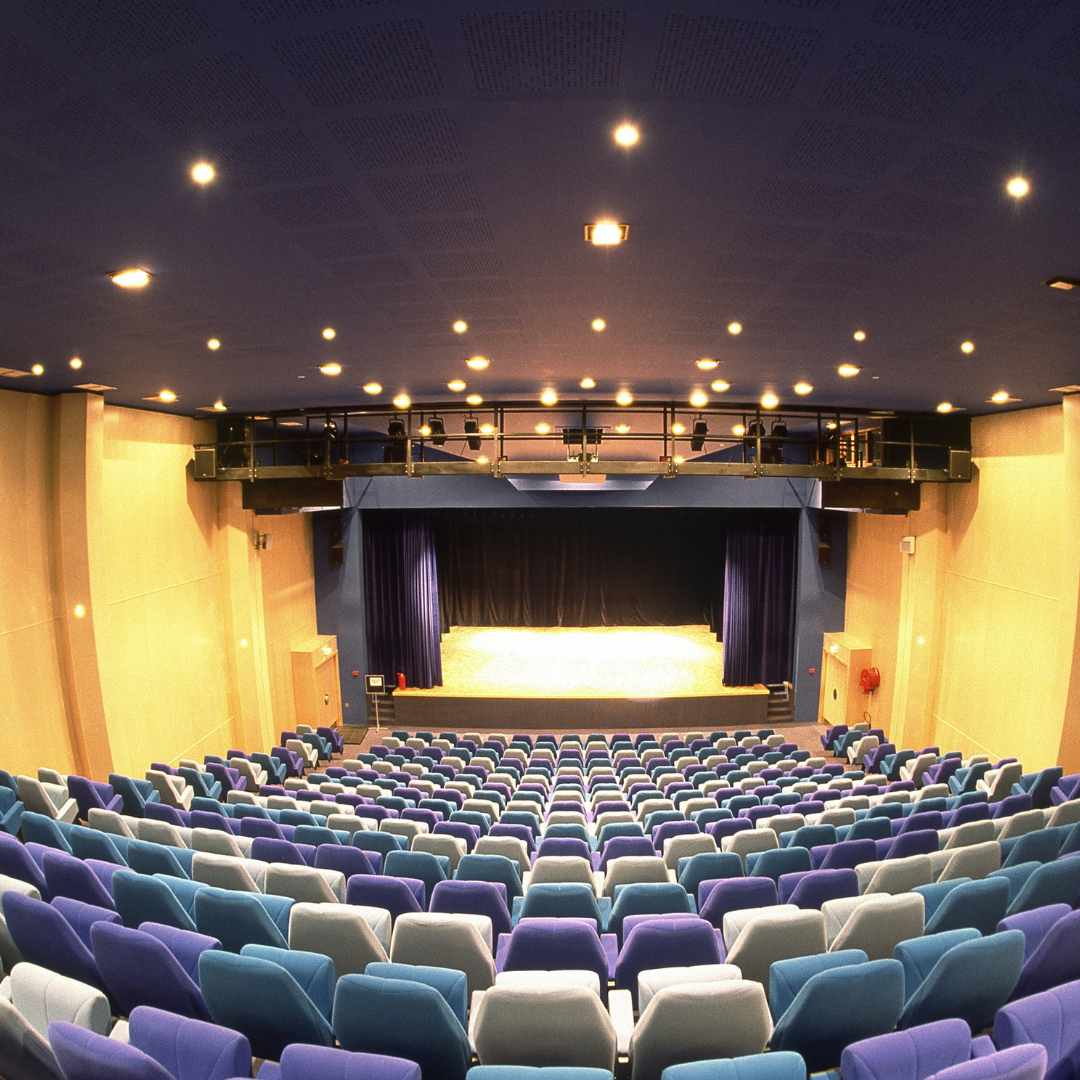 Auditorium
This Campus includes two air-conditioned auditoriums with a combined seating capacity of 770, as well as all modern conveniences. One open-auditorium (2400 square metres) with a seating capacity of 2500.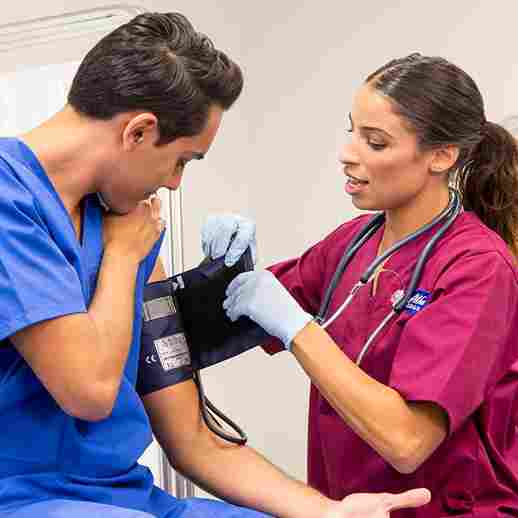 Medical Assistance
The health centre is staffed by a medical officer who provides free medical treatment to all students, employees, & professors. The consultation is also available to the institute's students, teachers, and employees.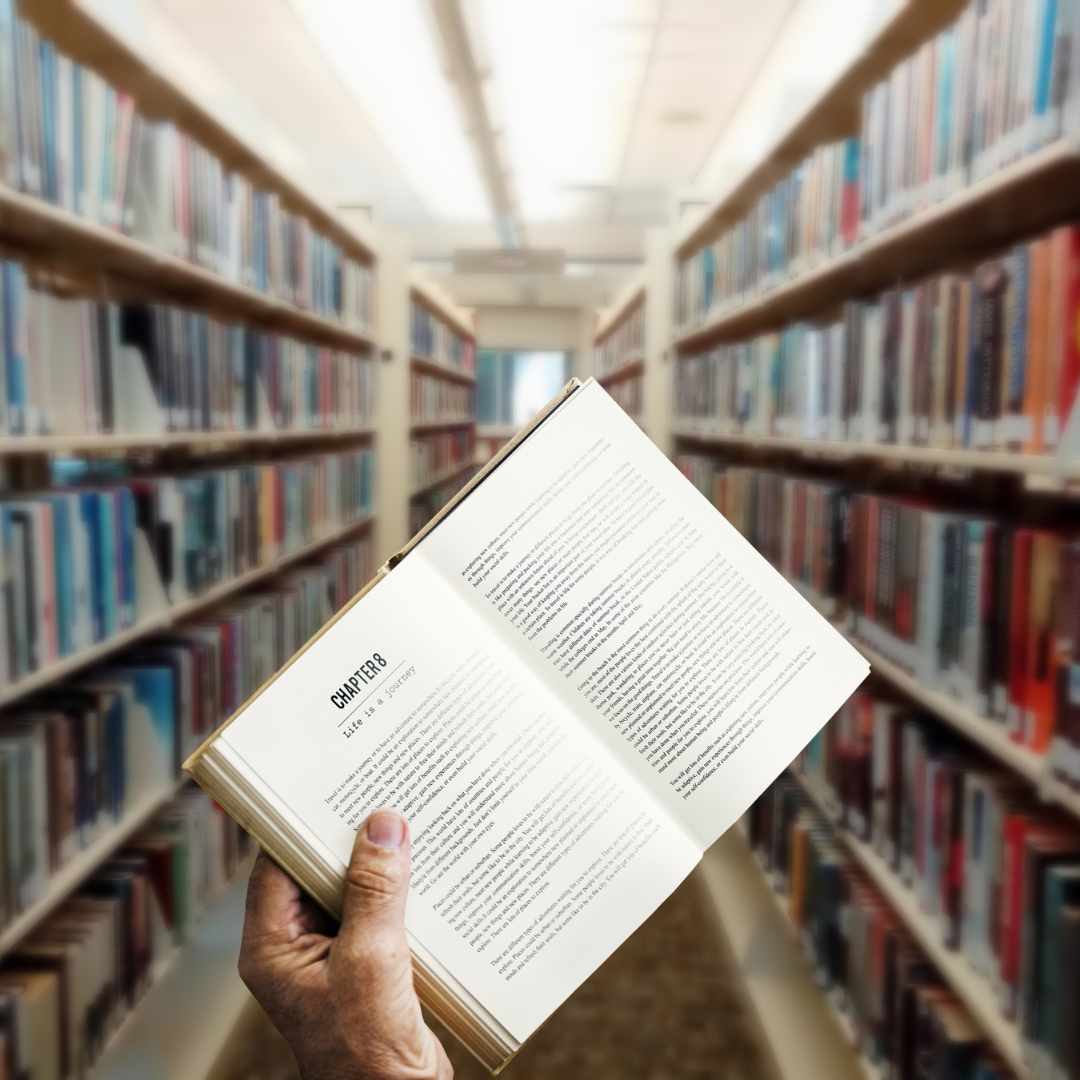 Library
The campus provides an up-to-date library with books in a number of fields to fulfil the academic needs of both students and faculty. Newspapers are added to the library on a regular basis so that students may read.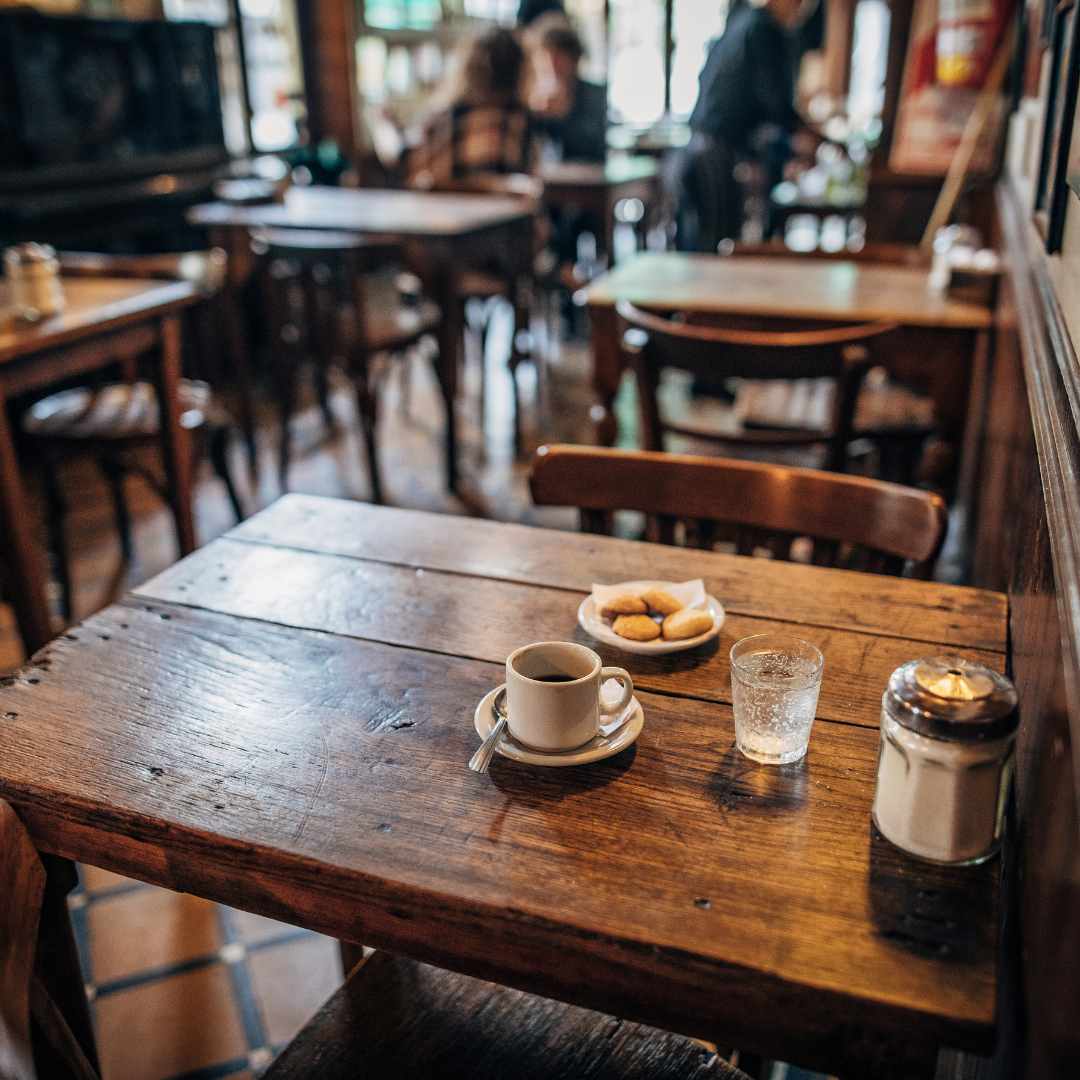 Cafeteria
We have four cafeterias and four canteens with a total seating capacity of 2000, where we provide a range of good, hygienically prepared cuisine. Whether it's breakfast, lunch, a quick snack, or a cup of coffee,
College Support and Assistance
Academic advising is a vital support service that assists students in navigating their academic path by counselling them on course choices, degree prerequisites, and academic rules. Tutors can help students with specific courses or study abilities, whereas counselling services can help with personal, social, and emotional concerns that can interfere with academic progress. Here is some key facilities provided by Bangalore Kangeri Campus.
Students Life at Bangalore Kangeri Campus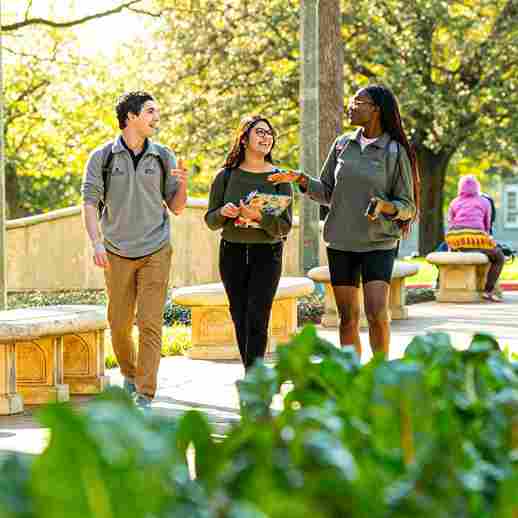 Campus Life
CHRIST (Deemed to be University) is proud of its eco-friendly, serene & peaceful environment and deeply committed to upholding values system.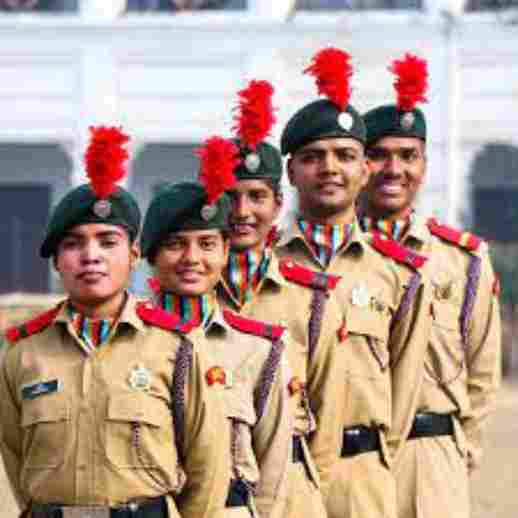 NCC
The NCC dedicates itself to training Cadets to imbibe and be responsible citizens of the country. NCC Army Wing at CHRIST is available to both male and female students.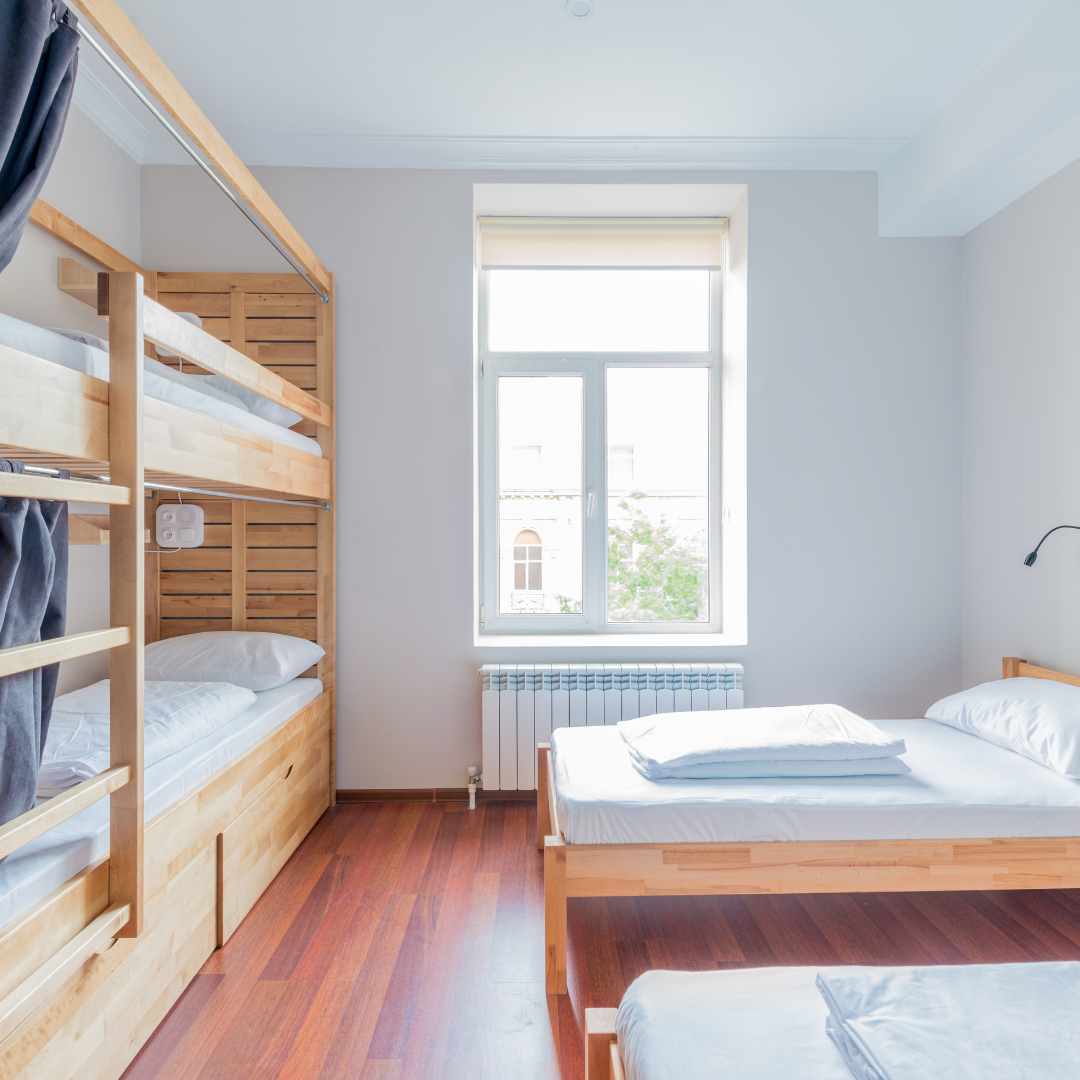 Hostels & Dining
For non-resident students, Christ has well-finished residence halls. Christ residence hall focuses on the complete development of students.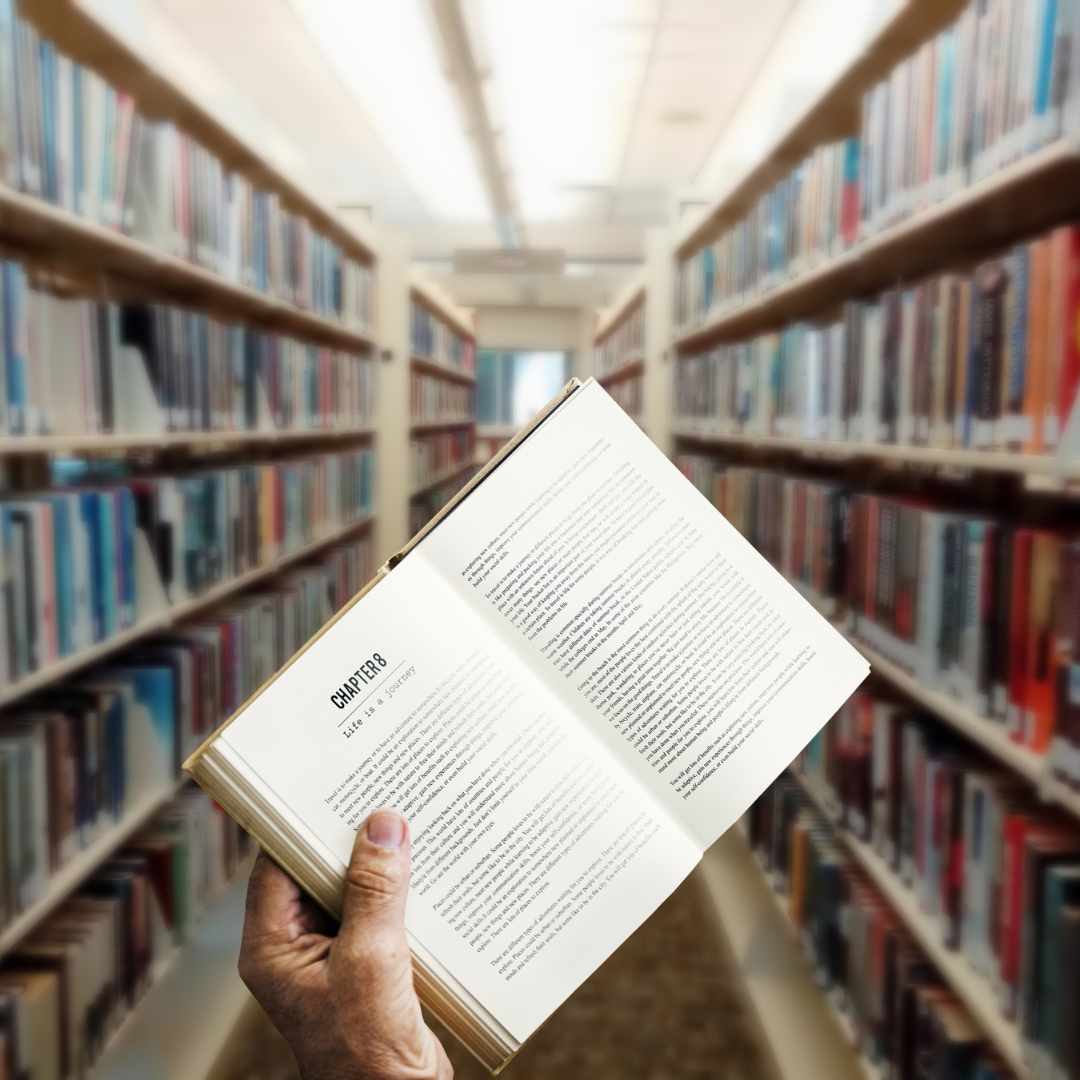 Library
The library contains an extensive collection of Encyclopaedias, Yearbooks, and other reference materials. The library has an Open Access policy in place.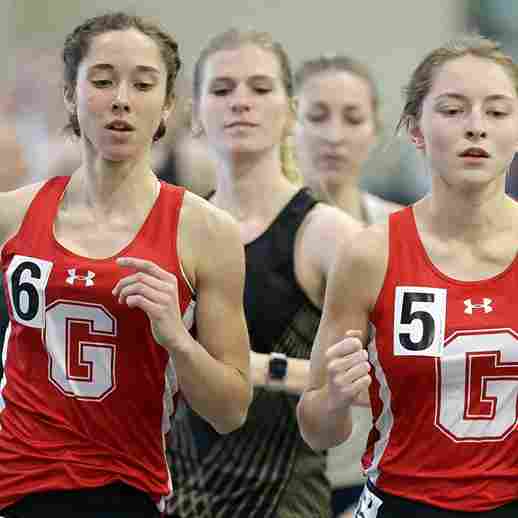 Athletics
A physical effort and skill-based activity in which an individual or a team competes against another or others for enjoyment.
Christ University Yeshwanthpur Direct admission through Management Quota at Christ University Bangalore Kengeri is easy with us in all available courses.